In this blog we will post occasional snippets about our life, times and adventures at The Wheelhouse.   We hope you will find it of interest, whether you have stayed with us or not.  For the uninitiated this is The Wheelhouse: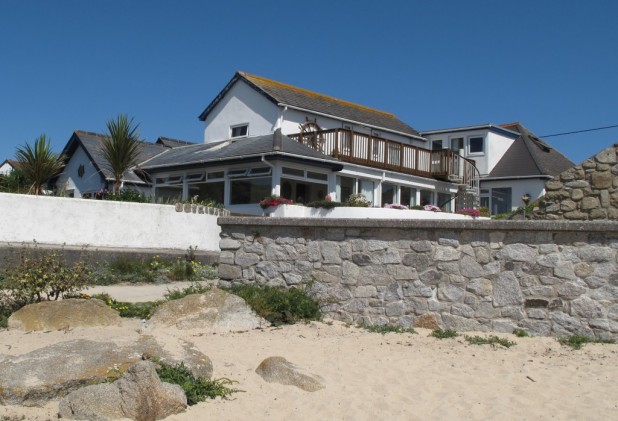 The Wheelhouse is a beachside guesthouse overlooking Porthcressa on St. Mary's, Isles of Scilly.  This is Porthcressa: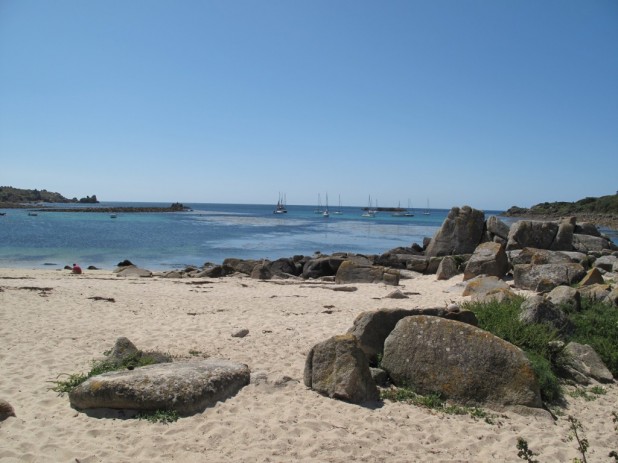 And this is Jen and Dan: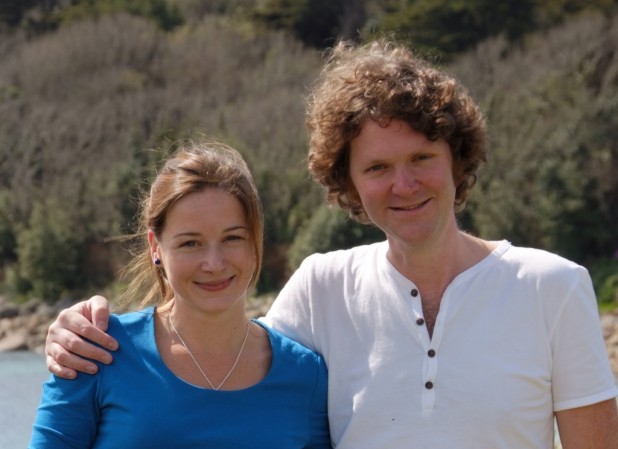 We took over the guest house in March 2011 and are now well into our second season.  We hope you like our new website!