The Isles of Scilly Memory Café is a local group run by volunteers for people affected by memory loss or dementia.
The group meets up weekly and a couple of times a year we have the pleasure of hosting the afternoons activities. One such occasion was today.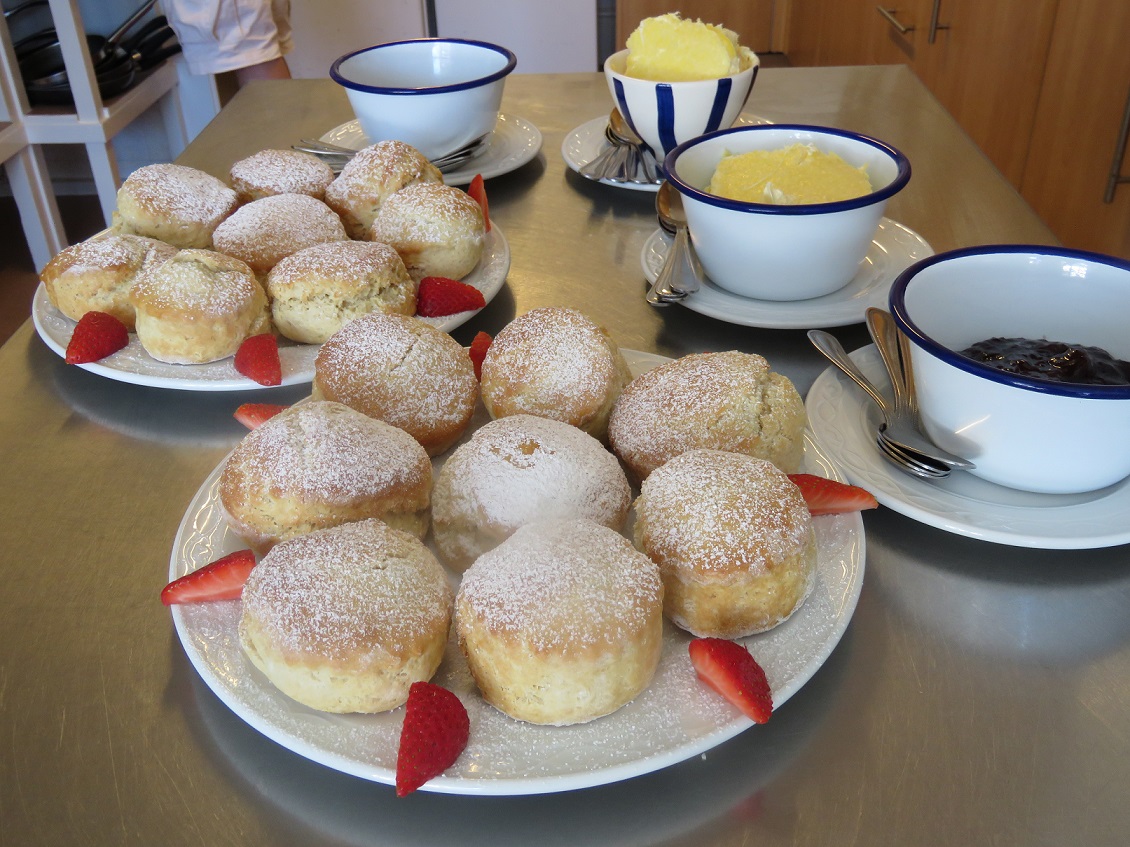 Scones at the ready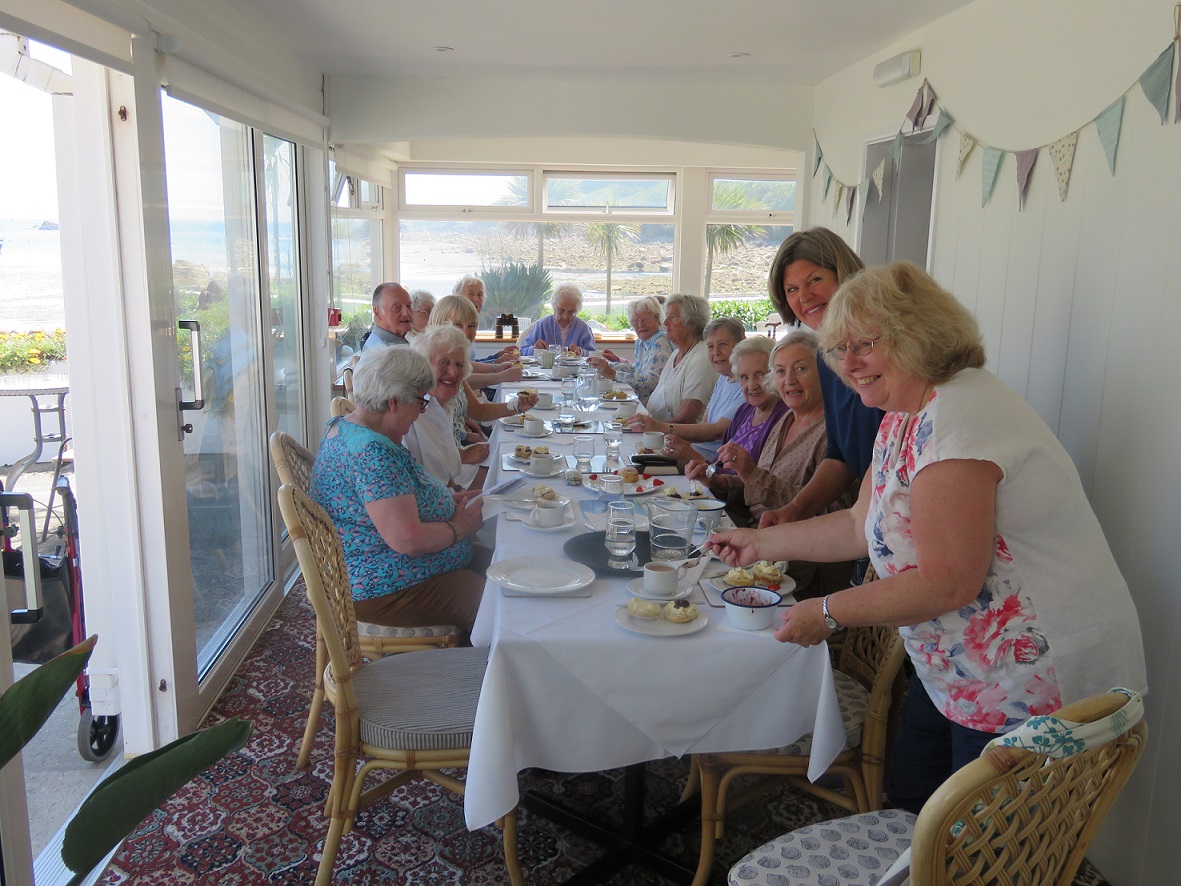 Jam or cream first? The great scone debate!

The various activities include playing games to assist with memory retention and singing some old favourite songs, accompanied by Jenny on the accordion.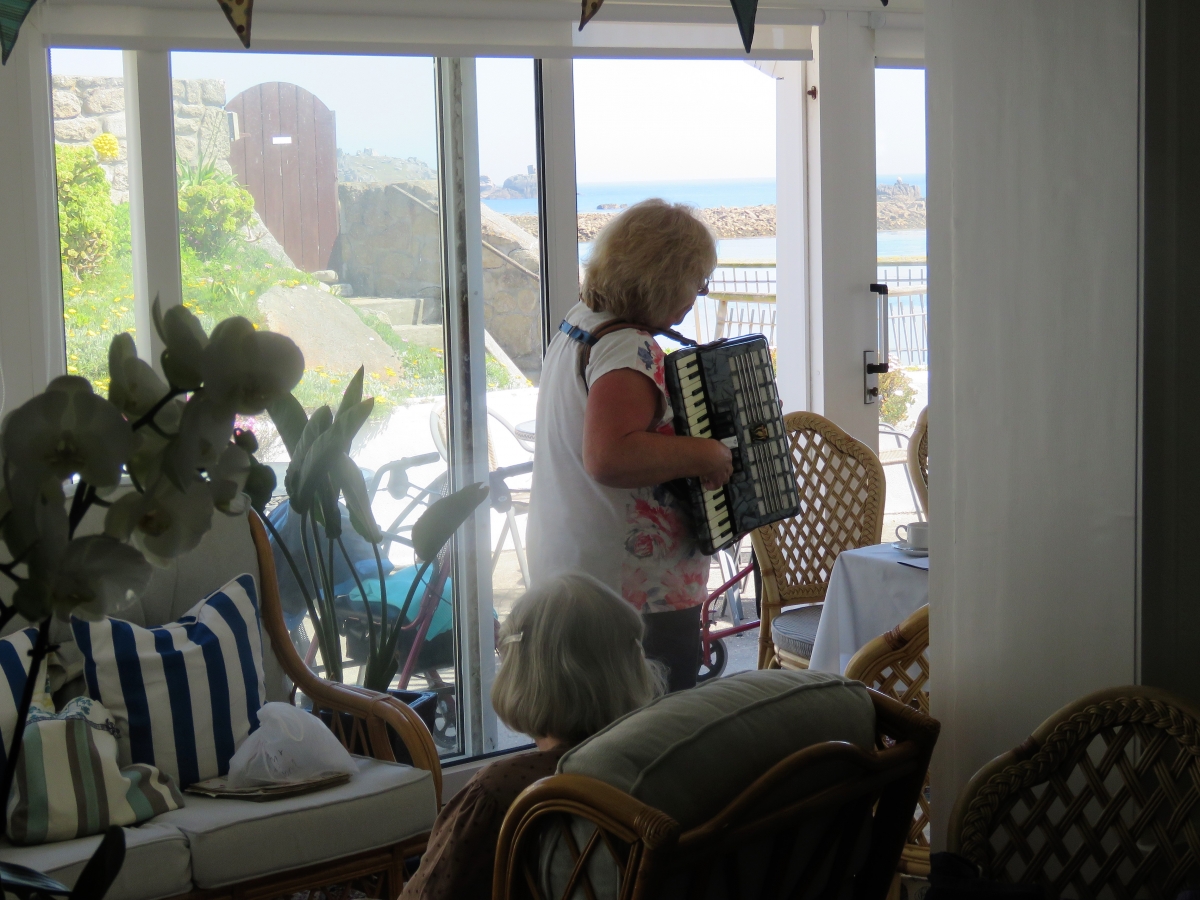 Jenny on the accordion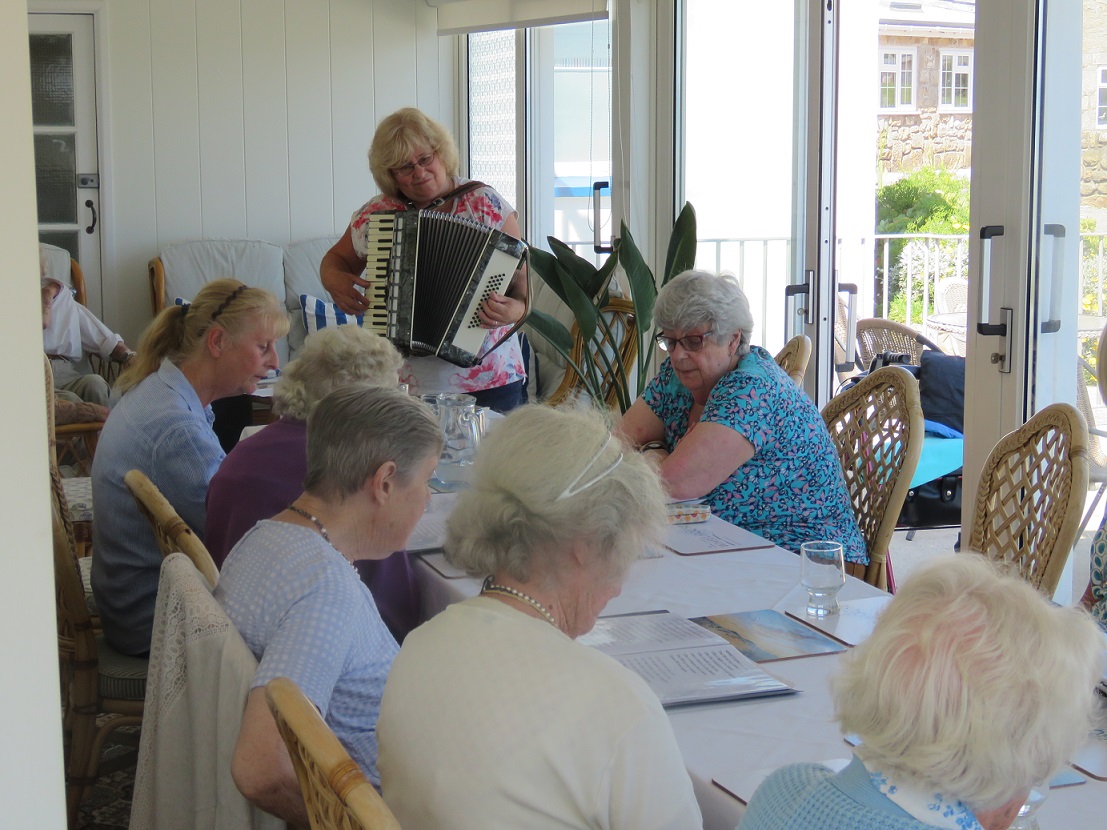 A good sing-song

All in all it was a great afternoon. We look forward to the next time!